OK, you've decided to go racing and have looked at the SCCA classes and now you're ready to pick a class and buy a car. But, you have limited resources so you have to shop around for the best bang for the buck. You're considering FF, F500, or FV because they might be in your price range.
You're new to racing cars but you've heard about F500 and the possibility of running a MC powered car in the class. You're interested F600 because you want to shift gears none of this CVT crap for you. You don't care how fast the CVT car is you want a REAL race car – one that you have to shift! You start to peruse the for sale ads and find these two. Which one would you buy?
It appears there is already a class of reasonably priced cars to race if you want to shift gears.

For sale FF $12,000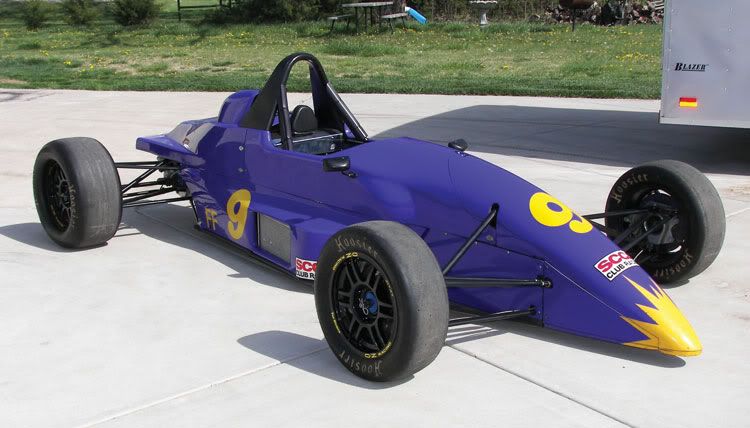 For sale F600 $14,000