The ONLY place on the web solely dedicated to the SCCA Formula 500 class.


F500.us recognizes the fact that the Rotax 2-stroke engine is the true undisputed low-cost king in SCCA Formula 500 racing. No fuzzy math, no malfunctioning calculators, no shady accounting... just straight-up, dollar-for-dollar, bang-for-buck FUN!


F500.us is also the ONLY NON-COMMERCIAL F500 forum on the Web!
Forum issues/questions should be e-mailed to:





Brought to you by:





With thanks to:




F500.us is the home of ROTAX 593 engine development for SCCA Formula 500 racing... ensuring the future of the 2-stroke F500 powerplant.


---
F500.us' "Dix" on the cover of the New England Region's Sept/Oct 2012 edition of "Pit Talk" magazine.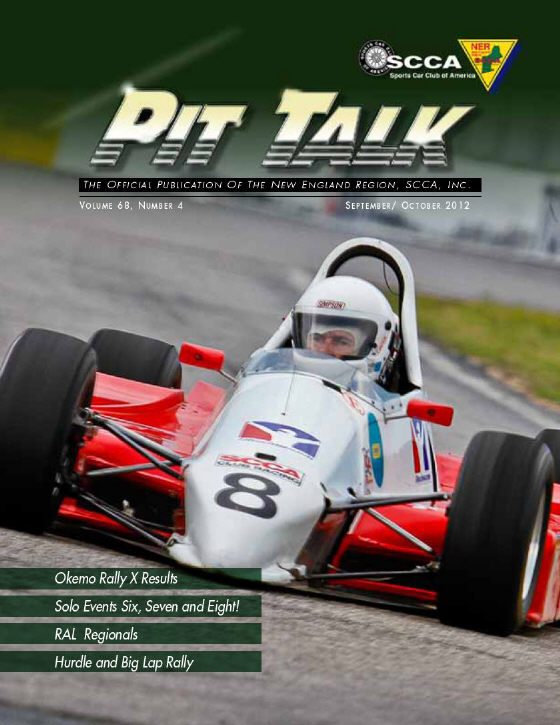 ---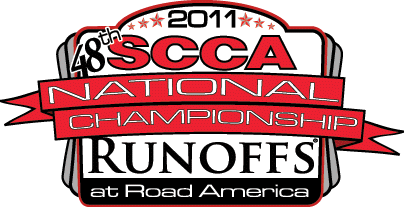 CONTINGENCY AWARD WINNERS!
James Weida - 6th overall & Fastest Qualifier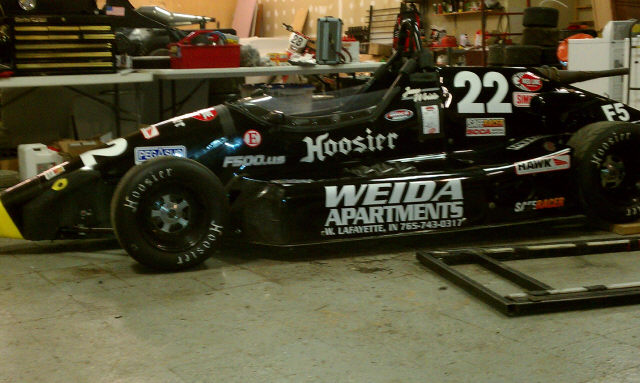 Herb Noble - 7th overall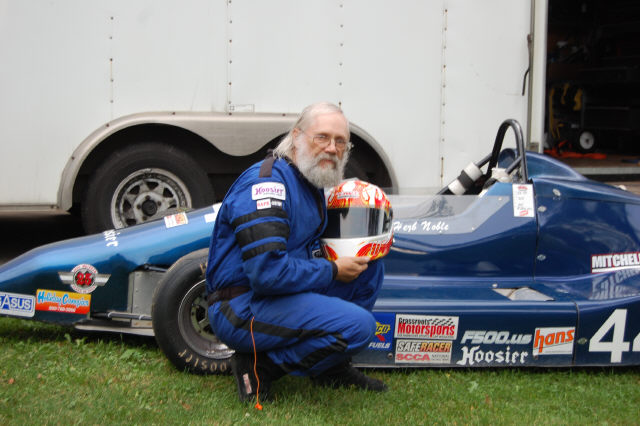 Glen Smeal - 20th overall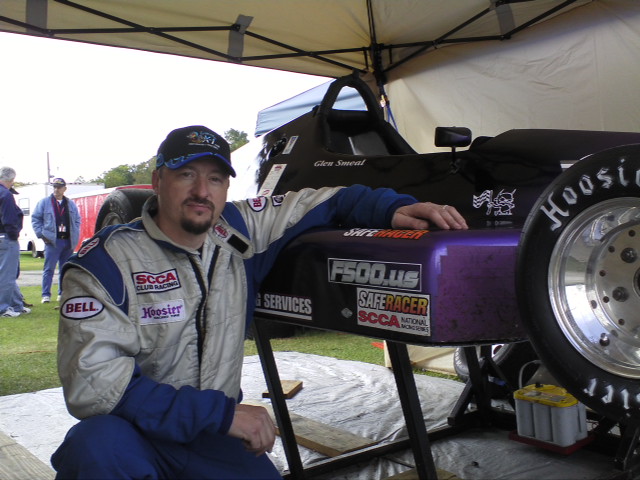 Special Thanks To:


East Coast Sign & Design
1052 Sabattus St. Lewiston ME 04240

http://www.eastcoastsigndesign.com
---
2010 SCCA Runoffs Formula 500 Winner Patrick Gallagher & Runner-up Michael Mueller at the stripe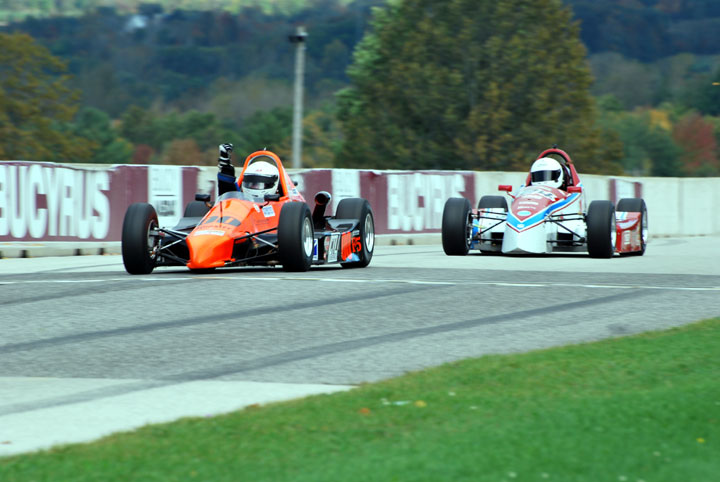 The ageless "Captain Eddie" Capullo at NHMS in 2010
2010 SCCA-NER New England Road Racing Championship Formula 500 Winner (NERRC)
5 TIME
NESCCA North Atlantic Road Racing Championship Formula 500 Winner 2006-2010 (NARRC)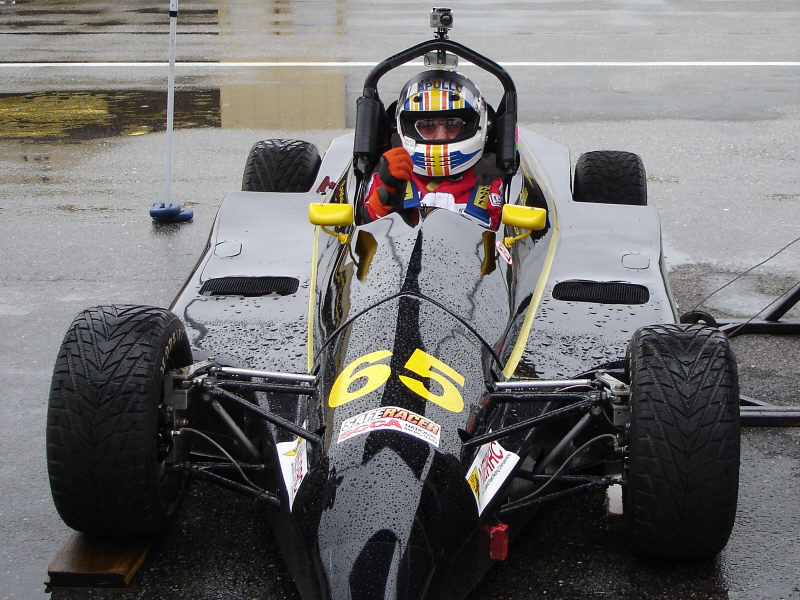 Mike Brent - 2010 Formula 500 Challenge Winner - Watkins Glen - July 2010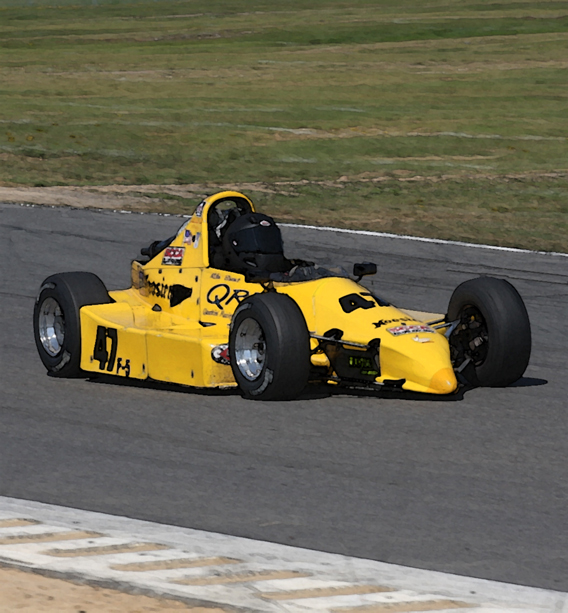 "Captain Eddie" at Watkins Glen in 2007